Sometimes we just need a soft place to land. To explore where our past experiences intersect with the present and with this understanding, learn to move forward with confidence and new-found strength.
Things are hard right now for many. With uncertainty, our understanding of the world shifts. Making sense of our thoughts, feelings and emotions in the safe and confidential space of therapy can help us make sense of our experiences and tools needed to make sense of it all.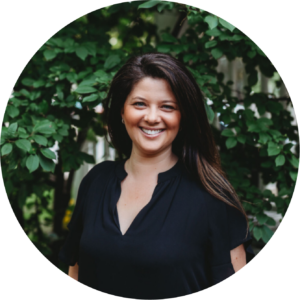 Welcome. My name is Lindsay Malleck. I am delighted you are here. It is a hard decision to reach out for support in the therapeutic context. Working from a person-centered approach, I work with individuals and couples. I love supporting new parents as they grapple with making sense of the transition to parenthood, and as they grow, supporting parents as they in turn raise their kids. I work with couples as they make sense of the shift in their dynamic as kids enter the nest. I also support individuals and couples with symptoms of anxiety, depression, working through grief, questions of spirituality and meaning making. Within the safe space of the therapeutic relationship, I will support you to understand how you may have come to do some of things you do, adjust where needed and work towards transformation. I am here to listen. And in being heard authentically we discover in new ways who we are, and where we are headed.
Reach out today.
Your journey starts now.
I offer services by video-conferencing or in person, centrally located in Ottawa.
Rate
$160 + HST per 50-minute session. (e-transfer accepted)
Insurance
Counselling services are not covered by OHIP, however many insurance plans provide partial or full coverage. You will be provided with a receipt upon payment to be submitted for reimbursement.
Cancellation Policy
24 hours needed for cancellation.

Registered Psychotherapist (qualifying) #009487